You can change the batteries on your SNOObear in 4 easy steps:
1. Remove the sound module from the back of SNOObear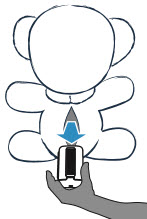 2. Unscrew the screw on the bottom of the module and remove the panel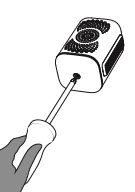 3. Replace with AA batteries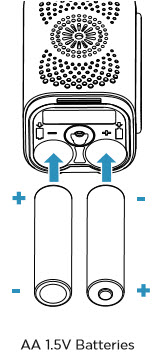 4. Screw panel back on and return the module to SNOObear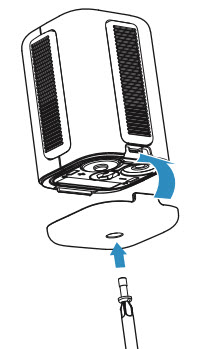 5. You can then place the sound module back into your SNOObear and enjoy the comforting shushing noises!
Please do not hesitate to contact Happiest Baby Customer Support by clicking here if you require any further assistance.